"We can help with all of your Real Estate needs!"
Learn more by clicking one of these features
Looking to sell your home? Take some time to read over these articles to streamline the selling process.
To find out the monthly savings you could gain from an interest-only payment plan.
Catering To Your Real Estate Needs.
I am happy to help you with your housing needs and have several years of experience in Real Estate.

We are dedicated to helping families and individuals out of difficult situations. If you are unable to sell your house or unable to list your house with a real estate company, let us help.

Opening the door to possibilities by offering many options for:
Buying, Selling, Renting, Rent to Own Options.
Property Management & Maintenance, Home Remodeling and Repairs.

We can buy your house. We pay cash for all properties ensuring a fast, smooth & reliable closing. We buy homes in almost any condition. We buy run down & damaged properties in as-is condition, helping you get fast cash. We cater to individual needs while taking care of each home. Showings and services are by appointment only, please call or send us a message.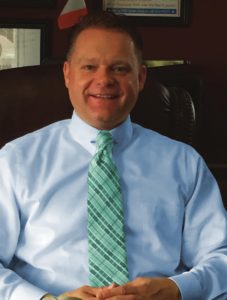 REAL ESTATE INVESTOR /LICENSED BROKER
Helping you with your housing needs, let us know how we can help you. A real estate investment company with several investment properties in Akron Ohio area. Showings and services are by appointment only.