"We can help with all of your Real Estate needs!"
Learn more by clicking one of these features
Looking to sell your home? Take some time to read over these articles to streamline the selling process.
To find out the monthly savings you could gain from an interest-only payment plan.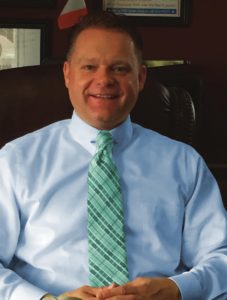 REAL ESTATE PROFESSIONAL/LICENSED BROKER
Helping you with your housing needs, let us know how we can help you.  Showings and services are by appointment only.